Description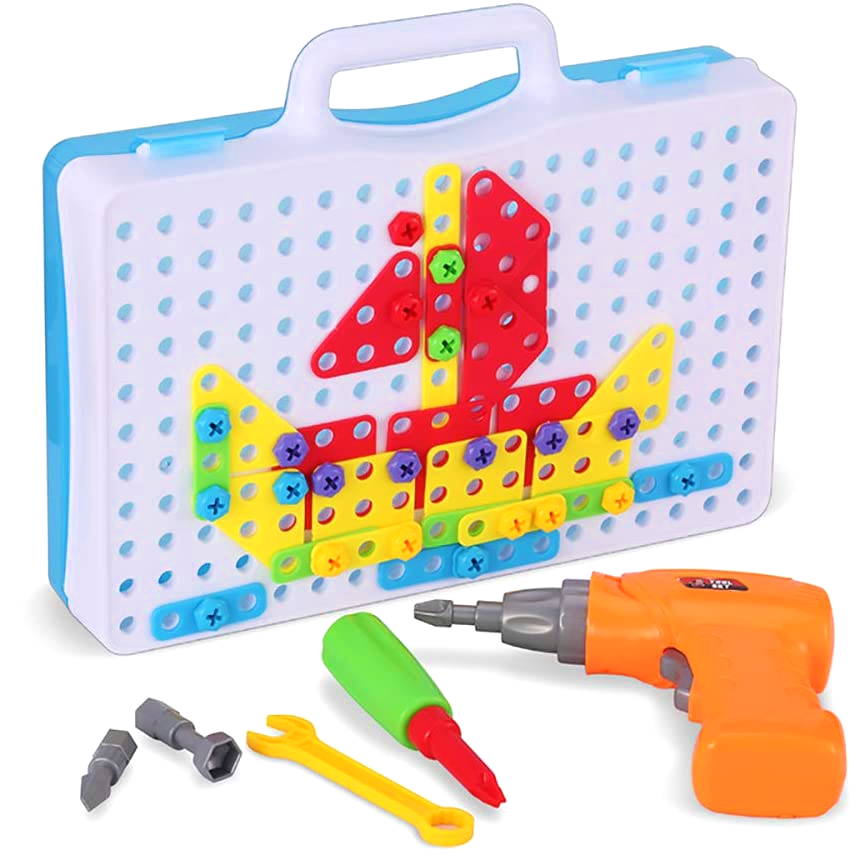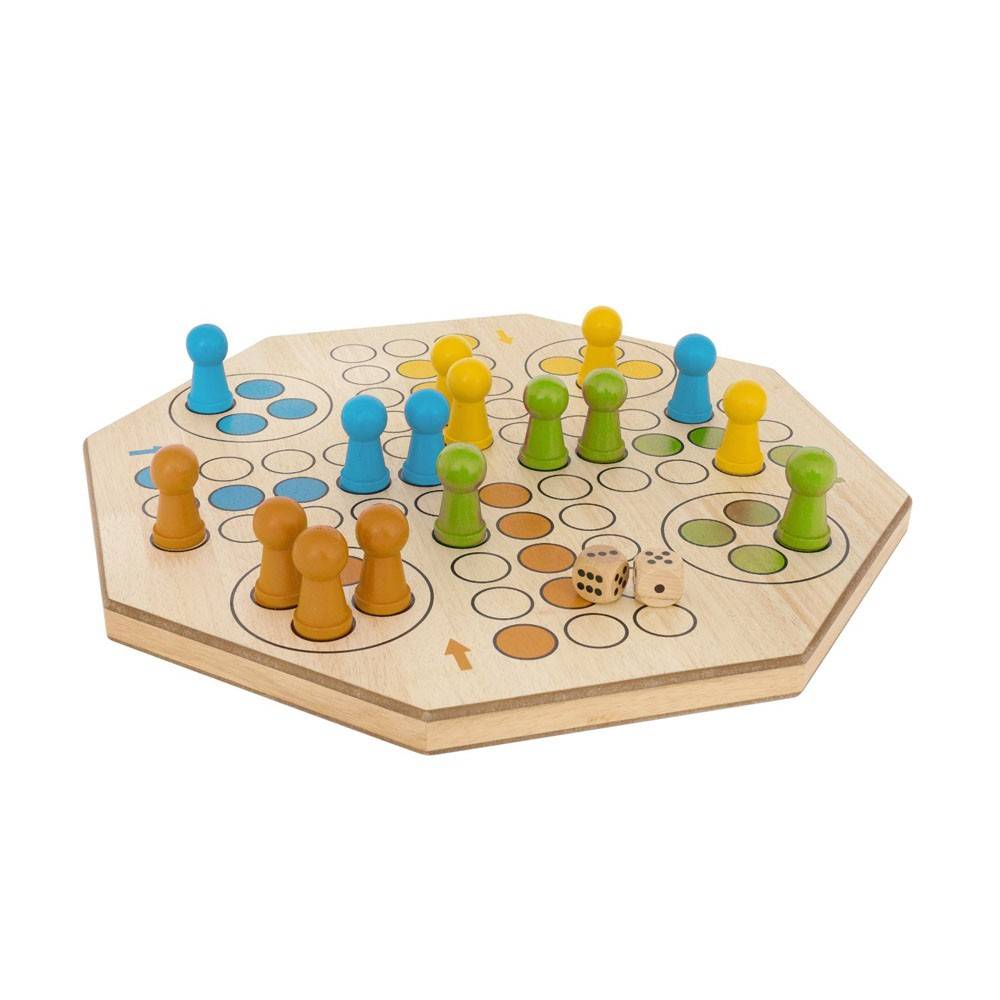 TRAINS THE MIND TO SOLVE PROBLEMS
Bobby Smart Kit stimulates the player to think outside the box , and to find effective solutions to fix the elements correctly.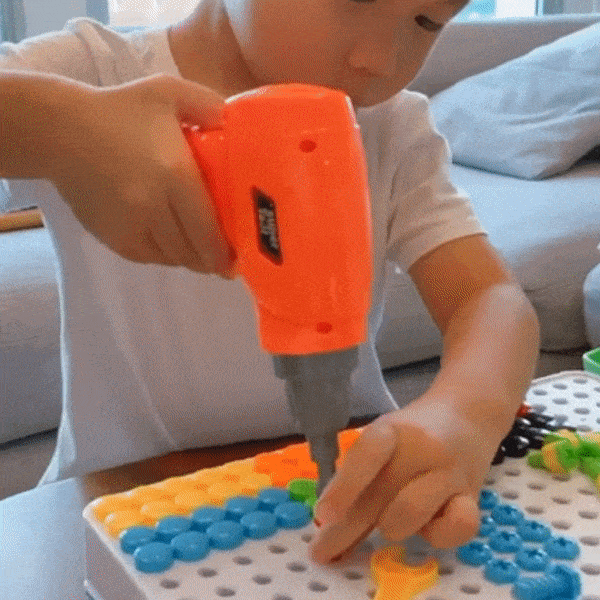 Bobby Smart Kit exploits simple mechanical principles , giving the possibility to create multiple constructions using screws and perforated blocks, thus favoring the development of creativity in children.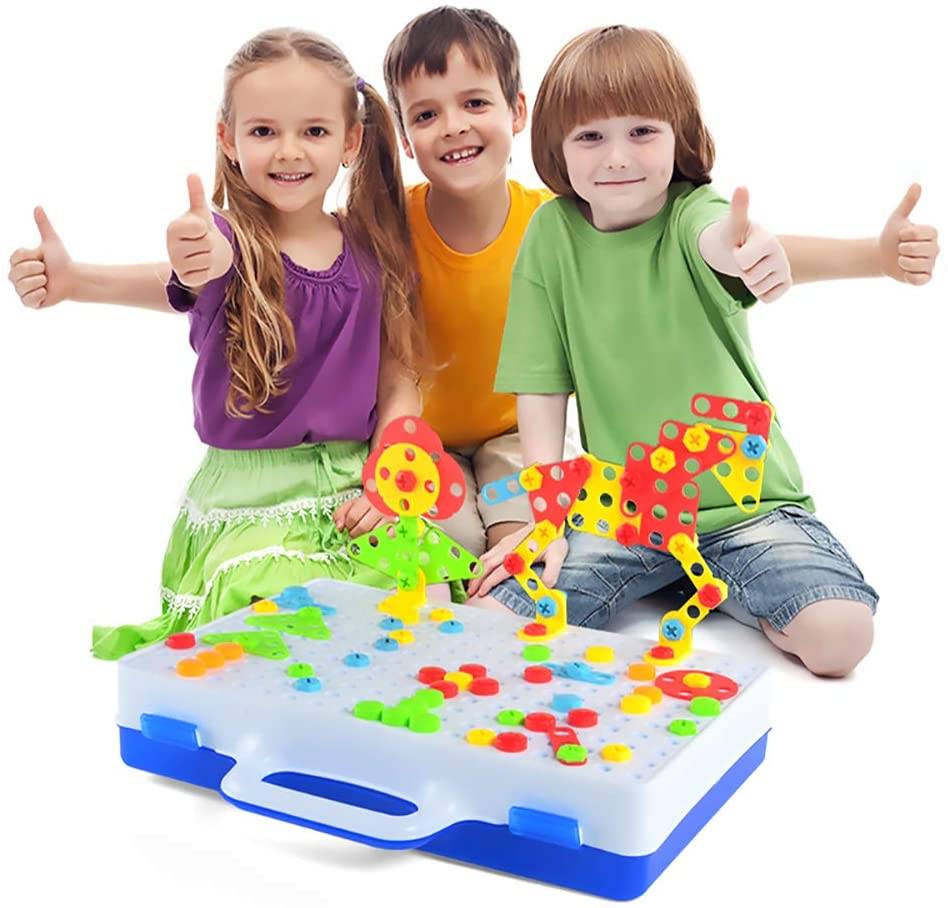 How does it work?

The beauty of this game is that there are no rules, children are free to unleash their creativity by building structures of any shape and size using the screws and perforated blocks available.